Jack was taken from us far too soon, long before he could achieve his full acting potential.  But his fans could already see that he was on his way to becoming one of the greatest actors of his generation.  It's fun to speculate about the types of roles he could have done, and envision how different a movie would've been with Jack in the lead role.  Here are some of the ideas his fans have had. (If you see that I credited the wrong artist with the picture, please let me know!)
Bluecanvas's vision of Jack in Avatar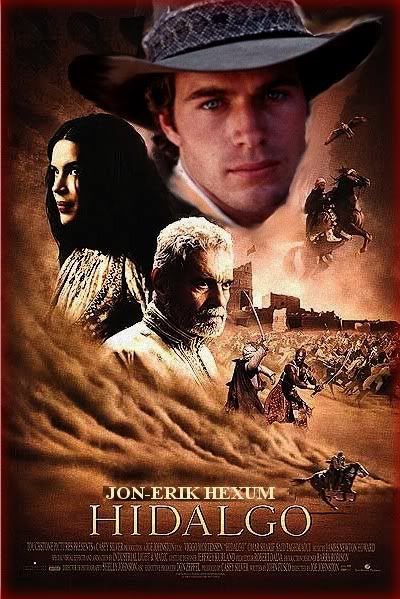 Our little Cowgirl Margaret loves to envision Jack in cowboy roles. Here's her idea for Hidalgo. I confess, I haven't seen Hildalgo, but I already know Jack is far more handsome than Viggo Mortensen!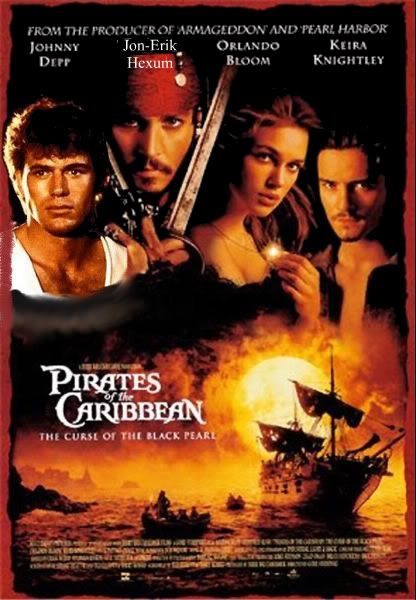 Margaret did well when she thought to put Jack in Pirates of the Caribbean. 
Of course, it makes it all that much more fun because Jack loved Disneyland, and the movie was based on the ride of the same name.  Good thinking, Margaret!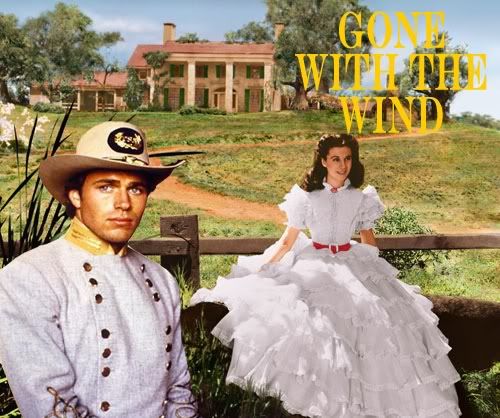 Voyager Bogg really thought outside the box by putting Jack in Gone With the Wind.  Now I love Clark Gable, but I think Jack could've made a much sweeter Rhett Butler. 
Captain Butler was a notorious scoundrel, and I can picture Jack totally getting into that role, using those flirtatious ice blue eyes, and that charming yet cocky grin of his.  Do you see it? (yes, GWTW was made before Jack was born, but it's still fun to dream, isn't it?)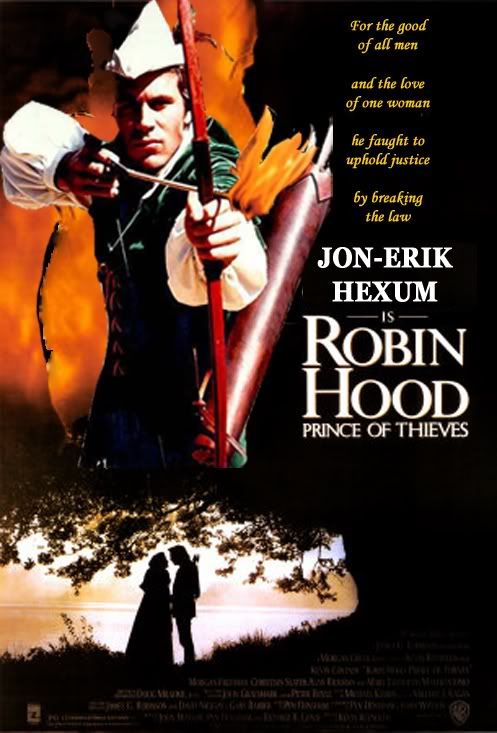 In Voyagers! we were given an great opportunity to see Phineas Bogg substitute for Robin Hood and save Princess Marion. This is Voyager Bogg's take on Jon in the role the Kevin Costner originated.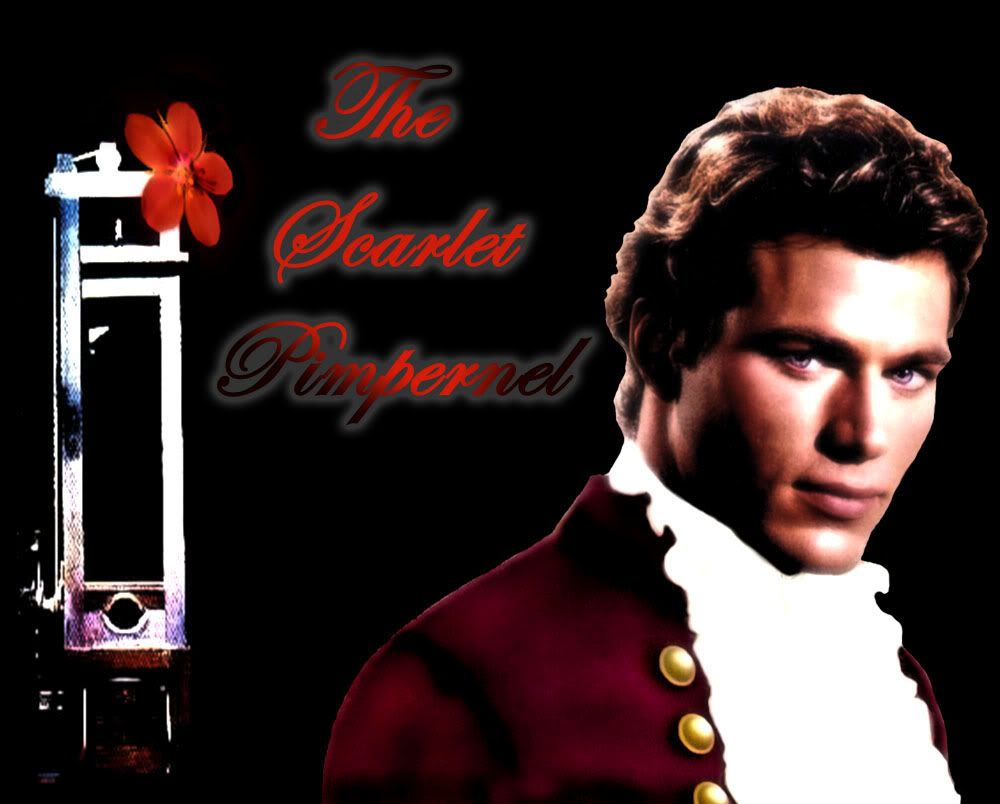 Voyager G imagined The Scarlet Pimpernel! I love the coat and the cravat.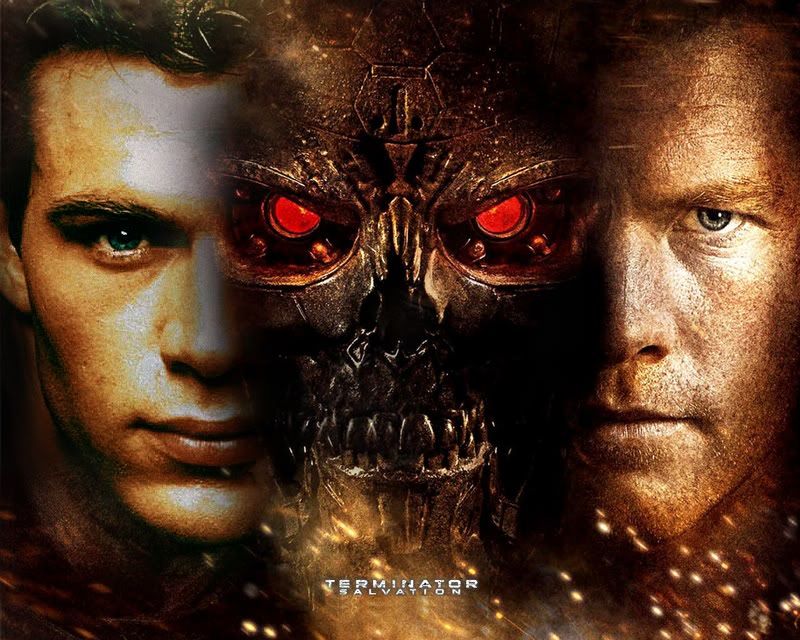 Bluecanvas had an amazing idea for Terminator Salvation. I love how he morphed Jack and Sam Worthington with the cyborg's face.  Very well done.
Here is one of my very favorites. Voyager G put Jack in the role of Batman.  Now, it's easy to imagine him as the rich, handsome, powerful Bruce Wayne.  But he'd have made an amazing Batman too.  Can you see those gorgeous baby blues peeking out of the bat mask? 
Well, she managed to put Jack's face underneath the cowl, those are his eyes and great lips. Jack already had that velvety bass voice, he wouldn't have had to try hard to get it to sound menacing.  And it would've sounded far better than that silly gravel that Christian Bale adopted for the role.
And here's where Voyager G earns extra points from me: she used the best Joker ever: Jack Nicholson.  He was Joker personified.  Period, end of story.
Don't send me emails telling me how much better Heath Ledger was in the role.  You'll never be able to convince me of that. So save your breath.  Or, rather, keystrokes.